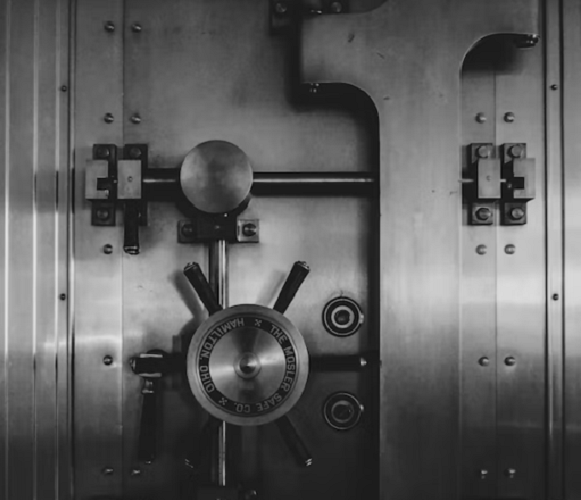 WORDPRESS WEBSITE SECURITY MONITORING & MAINTENANCE
Keep your website protected and up to date.
Why Do I Need To Keep My WordPress Website Updated?
Over 90% of hacking incidents happen because of old or outdated WordPress components (Core WordPress files, themes, or plugins). Running outdated versions of any of these components is not only a bad practice and makes your site more susceptible to attacks, but may also cause conflicts or may cause contact forms, maps, slideshows, videos, or even the entire website, to suddenly stop functioning without notice.
Hackers actively seek out vulnerable WordPress sites and exploit them. An out-of-date plugin or WordPress version allows hackers and bad actors easy access to exploit known vulnerabilities and possibly gain full access to your Website. And they don't care if your Website is small and doesn't get a lot of traffic—they will hijack it and link it to sites all over the world and change that very quickly. Before you know it, your site could be defaced and possibly blacklisted by Google.
Patches and fixes for Website components are released daily, so your website can quickly fall behind if it is not monitored closely—and the consequences to your business reputation—and your wallet—can be substantial.
You've made a substantial investment in your website. Let us keep it safe by monitoring it for attacks & anomalies and scanning it for critical updates, security patches, and functionality enhancements to the WordPress core and your site plugins. We can also monitor your site performance and uptime, make regular offsite backups of your website, scan for malware injections, update your site theme, and make content or feature updates to your site at a discounted rate.
STANDARD
Good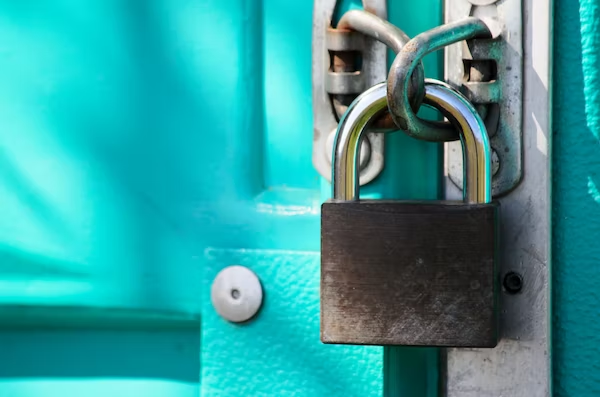 Daily Site Checks
WordPress Core Updates
Plugin Updates
24/7 Security Monitoring
Email Support
10% Discount on Future Work
PRO
Better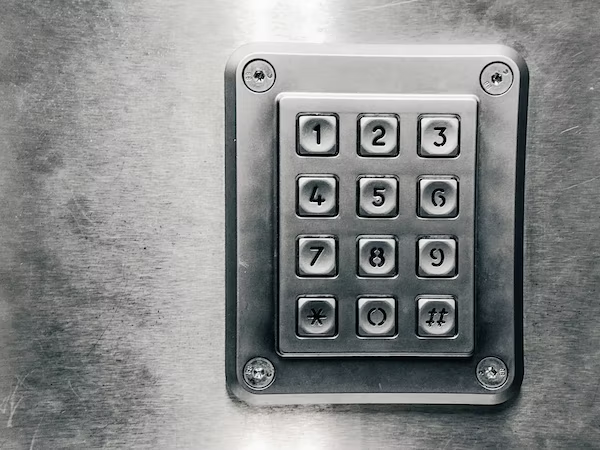 Daily Site Checks
WordPress Core Updates
Plugin Updates
24/7 Security Monitoring
Email Support
Offsite Backups
Uptime Monitoring
20% Discount on Future Work
ENTERPRISE
Best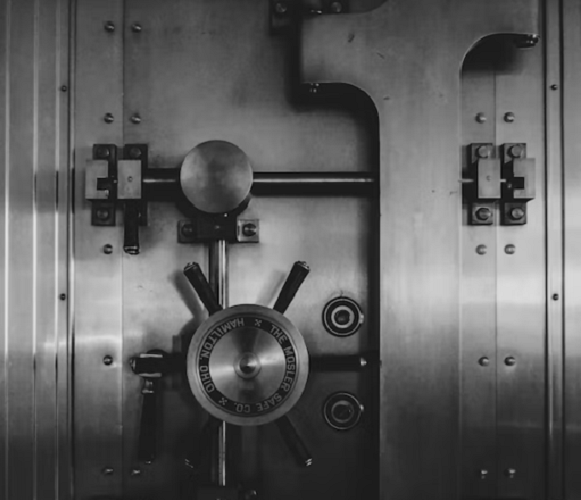 Daily Site Checks
WordPress Core Updates
Plugin Updates
24/7 Security Monitoring
Email Support
Offsite Backups
Uptime Monitoring
E-Commerce Support
Unlimited Support
25% Discount on Future Work
Custom Monthly Reporting
CUSTOM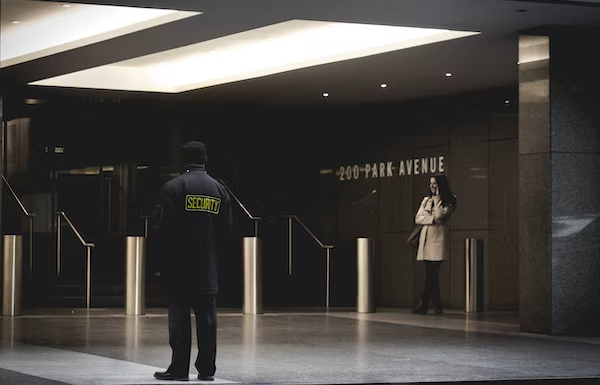 100% Bespoke Solution
Tailored to Your Needs
24/7, 365 Monitoring
Up-to-the-Second Reporting