WELCOME TO SPARKER WEBGROUP
We are a Nashville-based Web design & digital strategy agency dedicated to your success.
WE BUILD WEBSITES THAT HELP BUSINESSES SUCCEED ONLINE
From small businesses to Fortune 500 companies, we have been at the forefront working as a trusted adviser & digital partner to hundreds of businesses seeking to enhance their online presence. Our core competencies are comprehensive WordPress web design, content management, online & digital strategy, local search engine optimization (SEO), customer experience, monthly website maintenance, and (coming soon) custom Alexa Skills.
Every client we serve is important and unique. No matter whether you have one employee or one thousand, we take the time to genuinely understand your business and recommend only solid online / digital strategies to help you reach your unique goals and succeed online.
Experienced. Reliable. Trusted.
We realize it's possible you've been burned by a Web consultant or digital agency in the past. But we are different than an agency that lives and dies by the billable hour. We've quietly built a loyal following of raving fans over the last 25 years by taking care of our clients and doing what we say we're going to do—on time and on budget. But don't take our word for it. Contact anyone who's worked with us. They'll tell you that we are the real deal…
BESPOKE WEB SERVICES
WHAT WE OFFER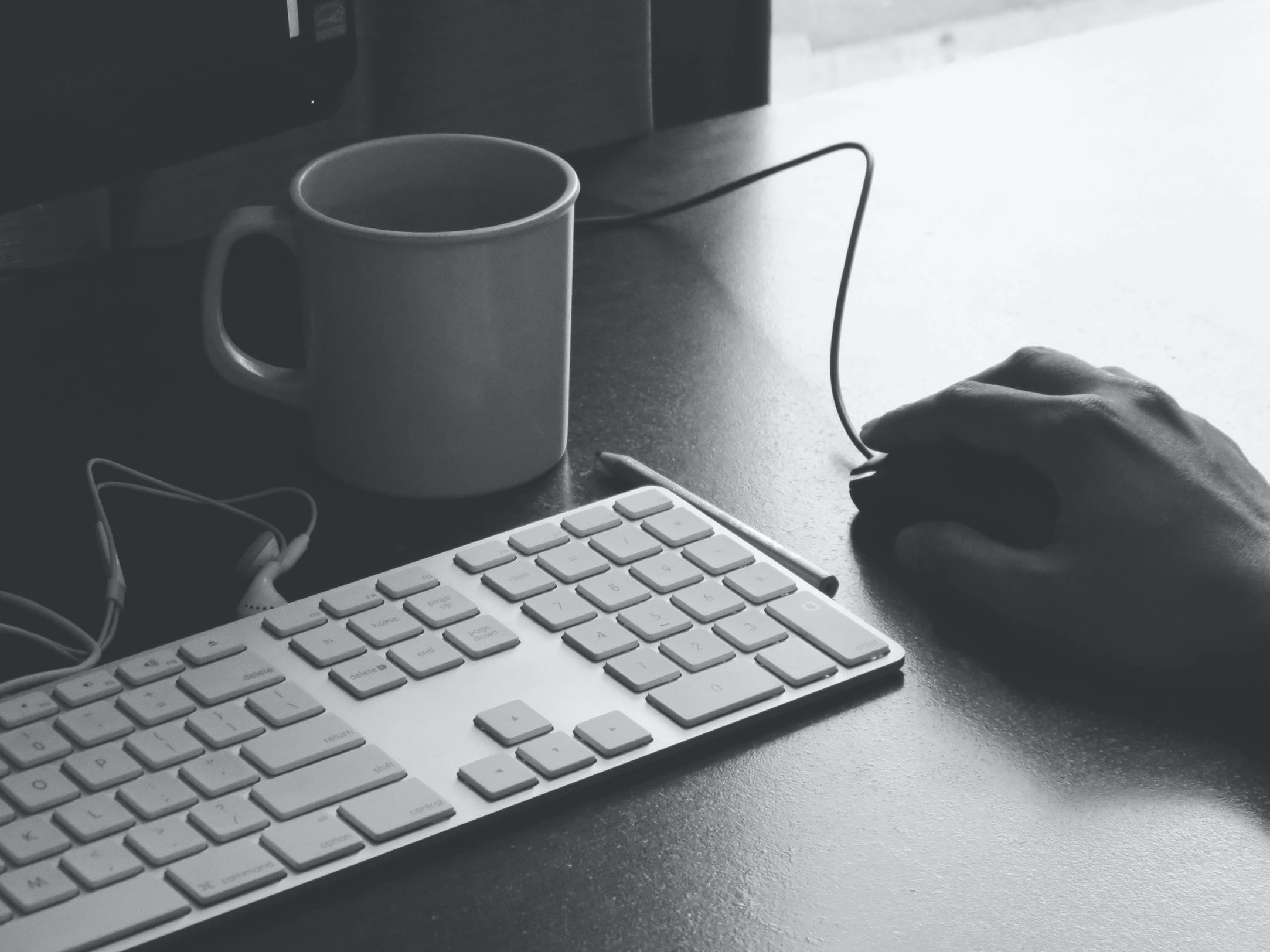 WORDPRESS WEB DESIGN
Responsive WordPress websites that look great on all devices — including mobile — and won't break the bank. And, because a site is no good if it cannot be found, all of our Websites come with a basic search engine optimization (SEO) package.
Read More
You own all content and components
SEO included
Training included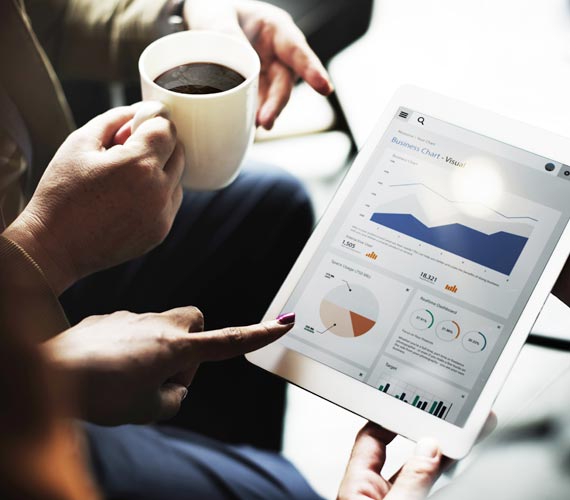 SEARCH ENGINE OPTIMIZATION (SEO)
Optimize your online presence to drive more traffic & acquire more leads from relevant local searches. All our new sites come with basic SEO, but you can always enhance your SEO with a custom campaign.
Content audits
Local competitor analysis
Monitoring & maintenance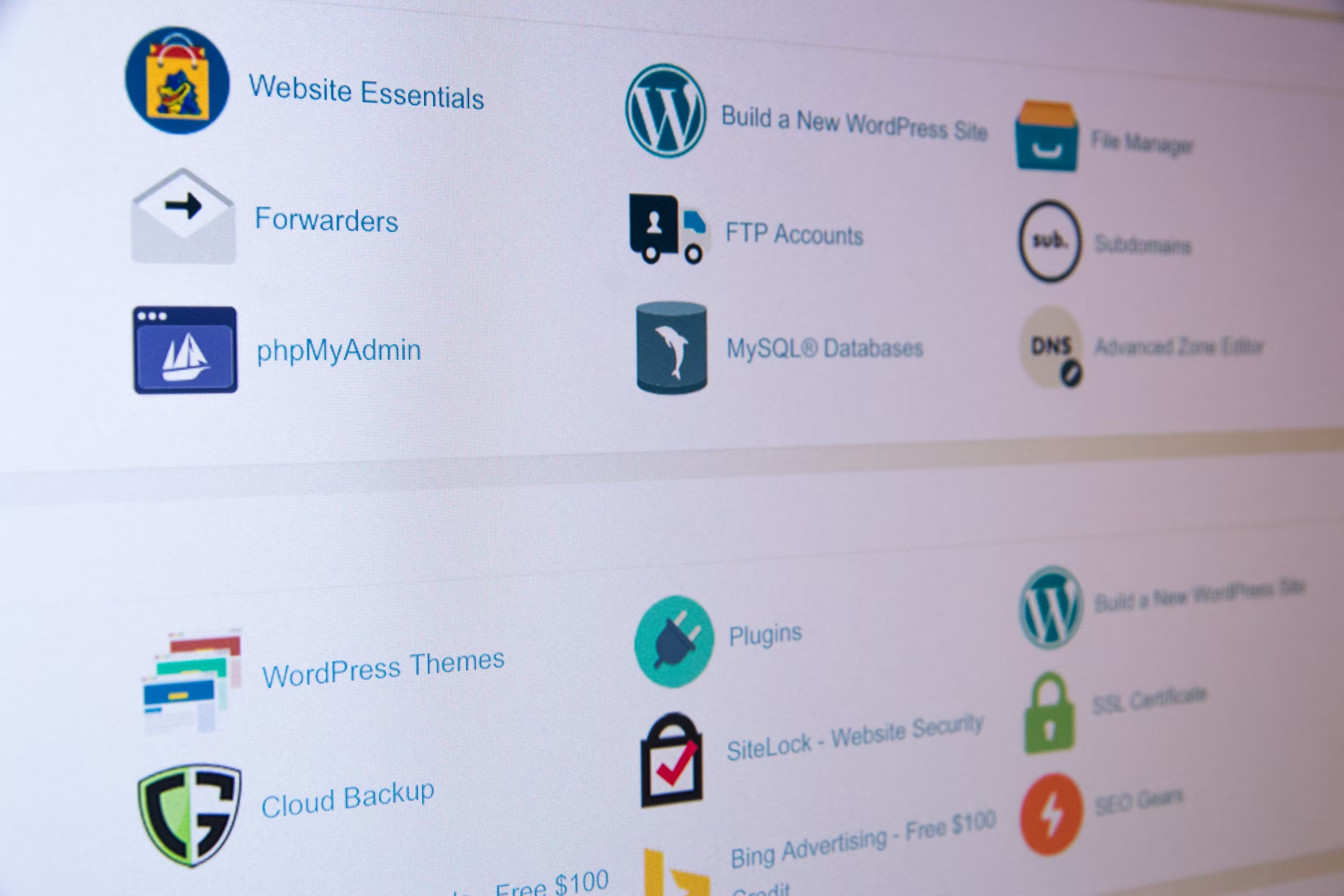 WEBSITE SECURITY & MAINTENANCE
Let us keep your website safe and secure with our 24/7 monitoring and security services. Software & functionality updates, patches, uptime monitoring, backups, and more.
Read More
Daily site checks
WordPress core updates
Plugin updates
Login security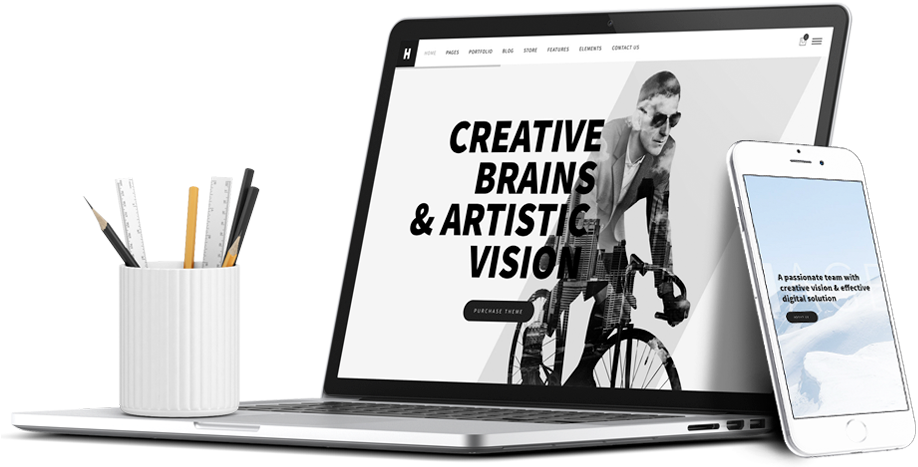 WANT TO WORK WITH US?
If you are looking for a digital agency that won't return your calls, talks over your head, and is worried only about the billable hour — keep looking. That's not our style at all. We enjoy the process of website design and strategy. We are also true advocates for our clients in every sense of the word and we pride ourselves on the personal attention we give every single project.