WordPress Website Design
WordPress SEO
WordPress Maintenance & Security
Nashville

WordPress

Web

Design

&

SEO

Experts
We are a Nashville, TN-based WordPress Web design and search engine optimization (SEO) agency specializing in affordable and effective WordPress Websites, SEO, WordPress website maintenance & security, content marketing, and digital strategy. We appreciate the opportunity to earn your business by helping you grow your business.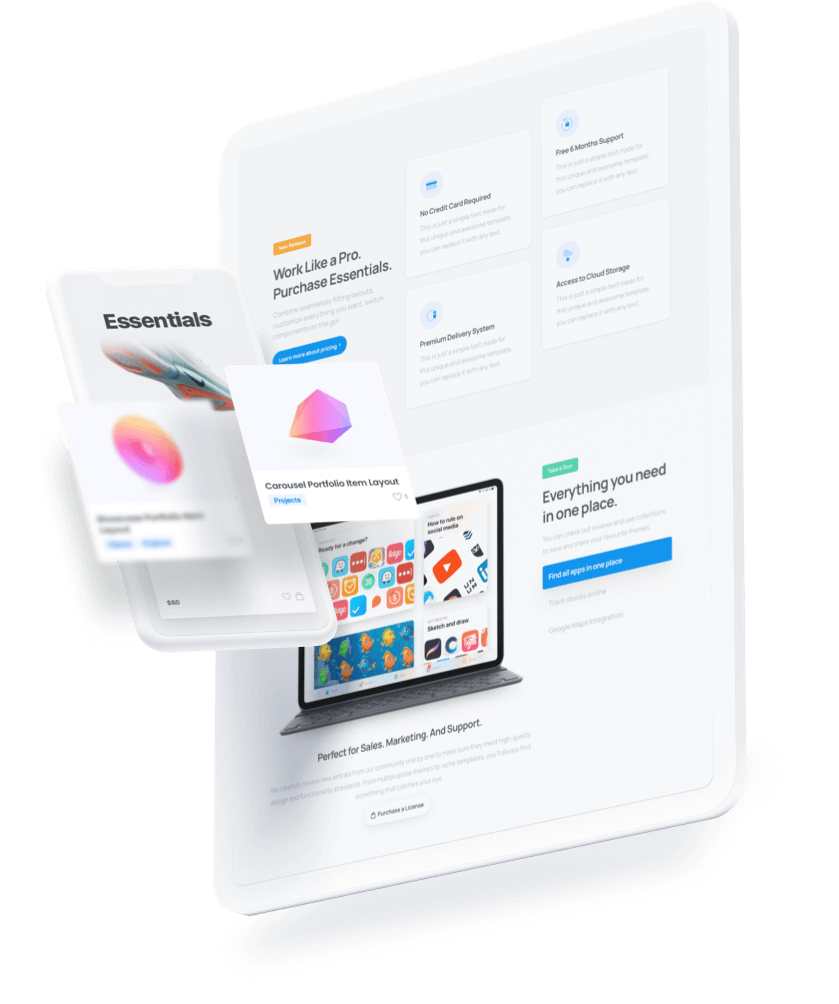 NASHVILLE WORDPRESS WEBSITE DESIGN & SEO
WordPress

Websites

that

look

good

and

won't

break

the

bank:
Since 2007 we have been using WordPress Websites and SEO to help businesses—from small businesses to Fortune 500 companies—enhance their online presence. Working as a trusted adviser & digital partner, our core competencies are comprehensive WordPress web design, WordPress search engine optimization (SEO), local SEO⁠—including Google Business Profile optimization (formerly Google My Business [GMB])⁠, monthly website maintenance & security, content management, online & digital strategy, and customer experience & onboarding.
Experienced.

Reliable.

Trusted.
We realize it's possible you've had a bad experience with a Web consultant or digital agency in the past. But we are different than the flaky Web guy (or gal) or the digital agency that lives and dies by the billable hour. We've quietly built a loyal following of raving fans over the last 15 years by taking care of our clients and doing what we say we're going to do—on time and on budget. But don't take our word for it. Contact anyone who's worked with us. They'll tell you that we are the real deal.
SEARCH ENGINE OPTIMIZATION
WordPress

Website

SEO

plans

to

fit

all

budgets

and

needs.
If your WordPress Website is not search engine friendly, your site will rank lower than that of your competitor who paid attention to simple WordPress search engine optimization (SEO) tactics.
All WordPress SEO Plans Include
Website Audit
We will study your current WordPress Website (if applicable) and identify what works, what doesn't, what might be hurting us, and what is needed in order to optimize the Website for the search engines.
Custom SEO Strategy
No cookie-cutter plans or pre-populated calendars here. We create tailor-made plans & custom strategies based on current data gleaned from your industry, your competitors, and your market.
Competitor Research
We analyze SEO data from your competitors (big, small, known, perceived, local, national) to boost your rankings in an effort to overtake them in the SERP (Search Engine Results Pages). Insert Evil Laughter Here 😈.
We

work

with

small

and

mid-sized

businesses

of

all

shapes

&

sizes

and

we

specialize

in

WordPress

Website

design

and

WordPress

search

engine

optimization

(SEO).
If you are looking for a WordPress Web design agency that won't return your calls, talks over your head, and is worried only about the billable hour — keep looking. That's not our style at all. We enjoy the process of WordPress website design, WordPress SEO, and strategy. We are also true advocates for our clients in every sense of the word and we pride ourselves on the personal attention we give every single project. Just ask our Clients.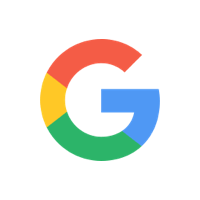 In a short amount of time, my site went from the 7th page of results to the 2nd page -- and then to the top of the 1st page! Best money I ever spent on my website!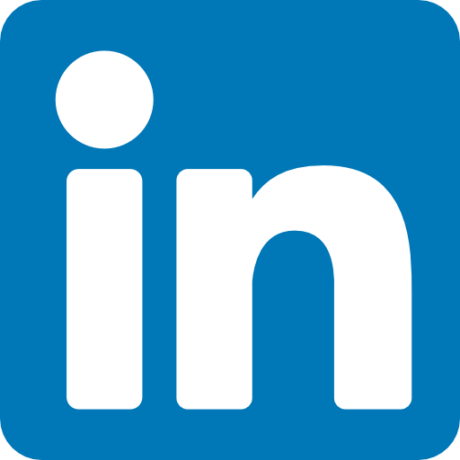 Stephen has a rather unique blend of Web know-how, digital marketing expertise, and design and content generation skills -- all bundled inside a very personable individual.

We value your judgement and are thankful that we have you keeping our our website safe from intruders.