Coding Websites Since 1997.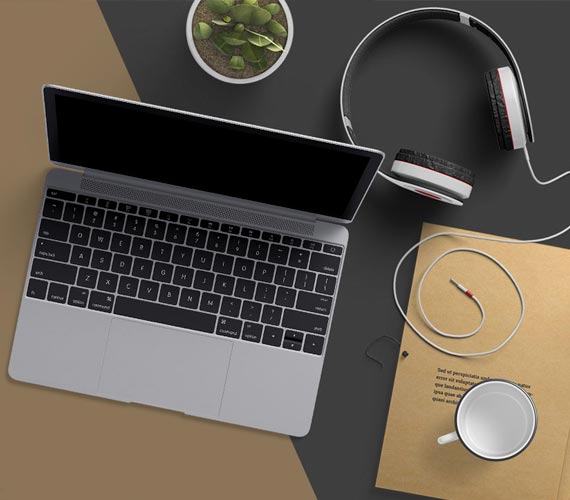 Our hometown (and homebase) of Nashville, TN is well-known for its energy, creativity, and 'can-do' attitude. It's no coincidence that our clients use the same words to describe us. We are passionate about finding ways for our clients to succeed online and we try to make the process as approachable and painless as possible.
In 1997, our founder and owner, Stephen Parker, started building and managing Web and online projects for Fortune 500 and Global 500 companies in Denver, CO. Working for some of the biggest tech, telecom, and energy companies in the world taught him how to build a compelling Website, effectively communicate with customers, and get noticed by the search engines.
In the 2000s, Stephen used that experience to run digital strategy departments for public relations and public affairs firms in Chicago, IL—leading Web, SEO, social media, reputation management, and crisis management campaigns for high-profile clients including: American Medical Association, Pfizer, Chicago Cubs, The Carter Foundation, University of Chicago, Earth Hour, J.B. Pritzker, Rush Oak Park Hospital, ComEd, Exelon, several sitting politicians (senators, governors, mayors), and many more.
In 2007, Stephen opened his own WordPress Web design, search engine optimization (SEO), and online strategy agency—Sparker Webgroup. Some of his clients were just launching their businesses and found that they don't have the time (or interest) to build or maintain a WordPress Website themselves. Others were growing and needed help, but found that they could not afford a large digital agency or PR firm.
Want to continue the conversation? Please drop us a line using the form below.
WHO WE WORK WITH
We work with small and mid-sized businesses of all shapes and sizes and we specialize in WordPress Website design and WordPress search engine optimization (SEO). We seem to have particularly resonated with the following industries:
Real estate agents, brokerages, and agencies
Dermatology & aesthetic practices
Medical practices & clinics
Dental & orthodontics offices
Health & healthcare-related businesses
Technology & tech service firms
Banking & financial services
Attorneys & law firms
Landscape architects & designers
Landscaping & lawn care companies
Education, schools & daycare centers
Travel, tourism & hospitality businesses
Architects, builders, developers, contractors
Musicians, makers, creators, artists
Nonprofits / not-for-profit organizations
Climate change & social enterprise groups
Startups & MVP (Minimum Viable Product) Launches
SaaS (Software as a Service)
Client / Customer Portals
Paid Membership Websites
Why hire Sparker Webgroup for your WordPress Website or SEO?
We are RESPONSIVE: We are not only agile and very responsive, but we also offer turnaround times that other WordPress Web designers and SEO agencies generally cannot match.
We are CREATIVE: We are true advocates for our clients in every sense of the word and we are constantly finding new ways for our clients to succeed.
We are CONSIDERATE: We value your time and your money. We offer quality work at an honest price and are only interested in seeing you succeed online.
We are DEPENDABLE: It may seem trite in today's world, but we are dependable and we do what we say we're going to do. No aloof Web guy (or gal) syndrome here.